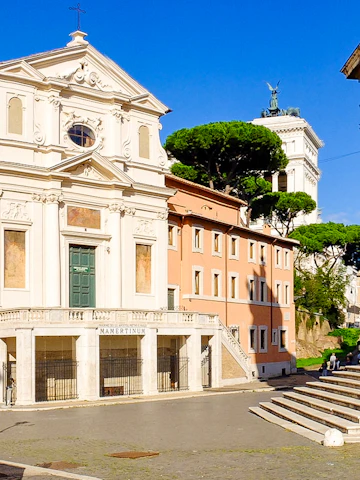 Explore Rome's oldest prison, originally known as Carcer Tulianum, which had the maximum security where enemies of Rome were sentenced.
Walk through the attraction where enemies like the King of Numidia and King of Gauls were incarcerated.
Absorb interesting facts and stories about the prison through a multimedia device available in English, Italian, and Spanish.
Learn about the followers of Catiline and where it was thought Apostles Peter and Paul and several other Christian martyrs lived their final days.
Discover why this prison is known as those who entered never survived.
The Mamertine Prison is not accessible for those with mobility impairments.
You can cancel these tickets up to 24 hours before the experience begins and get a full refund.